Restoring Homes, Naturally
Heritage Building Restoration & Renovation in Cornwall
Sustainable & Traditional Craftsmanship
Specialists in sympathetic and sustainable renovating, restoring, and decorating heritage buildings throughout Cornwall. From listed buildings to family homes, National Trust estates to stone barns, we've spent the last 30 years restoring homes naturally.
Our craftsmanship lasts, we use locally sourced and earth-kind materials wherever possible, and we embrace both traditional and modern techniques. Whether it's lime render, wool insulation, mineral paints, limecrete floors, or cob repairs, our choice of materials help retain the character and stories of the building and make it happier and healthier.
We're local, family run and have built our reputation on quality, reliability, and trust. To ensure we finish on time and on budget we provide a clear quote, we keep you informed throughout the job, and we only take on jobs we're confident we can complete to your satisfaction.
Get in touch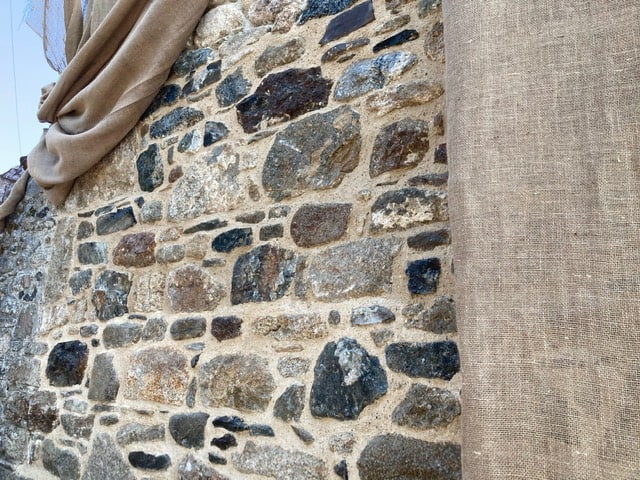 Restoration & Renovation
Breathing new life back into old buildings and ensuring they're going to last into the next generation is something we feel strongly about. Our extensive experience with historic Cornish buildings allows us to restore buildings back to their original state, replace inferior repairs with long-lasting eco-friendly options, and leave you with a beautiful building.
Painting & Decorating
Whether you're planning sympathetic period-correct redecorating or a home makeover, we can help. We're experienced with all types of painting and decorating disciplines, but we love to use breathable, eco-friendly options like mineral paints and limewashes.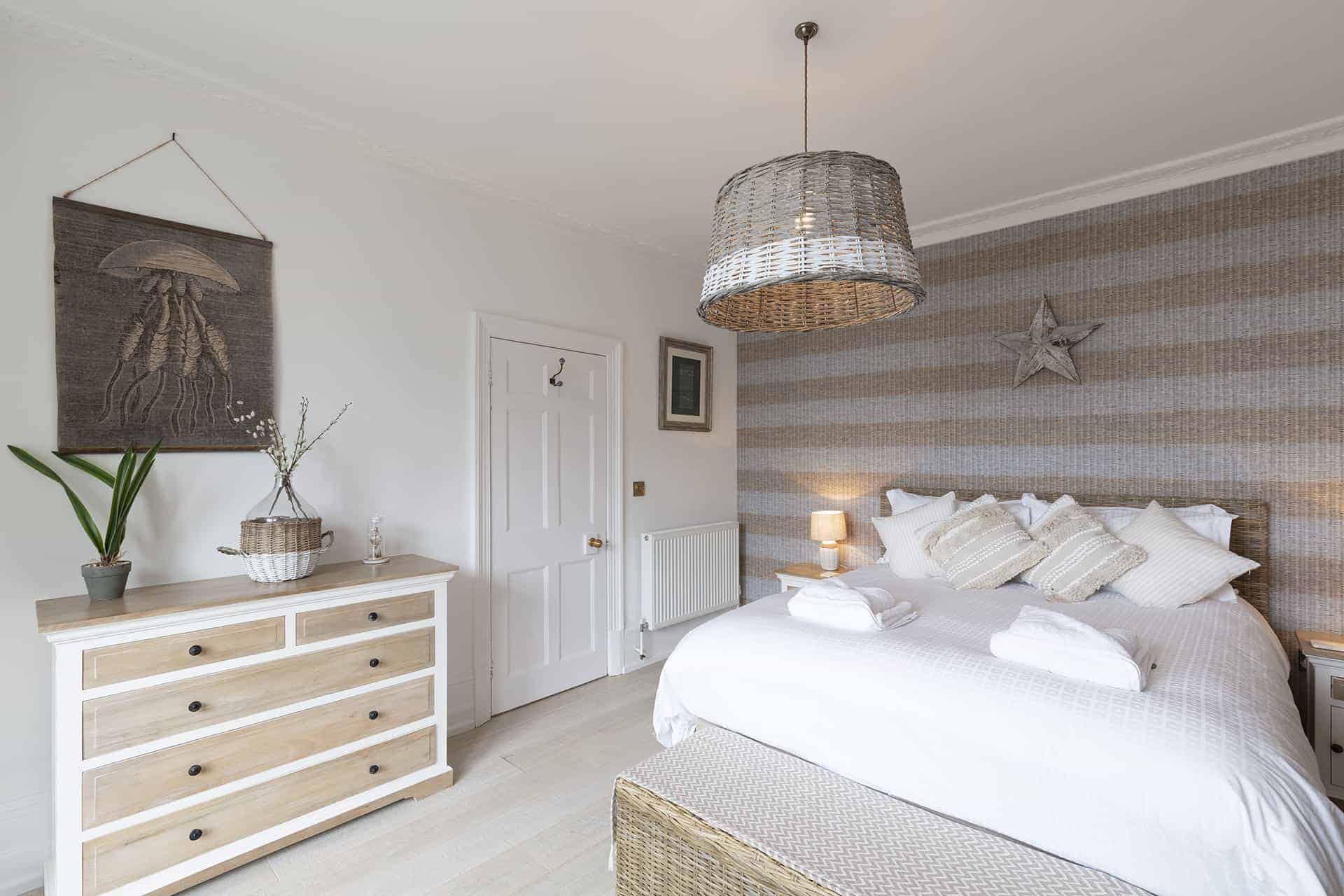 Other Services
CONSULTATION & DESIGN
Whether you want some general advice, or you need help ensuring any renovation or work on your historic building complies with all the rules and regs, then give us a call. Tap into our experience to help you plan a project and make sure you tick all the right boxes.
TRADITIONAL HOME HEATING
From hearth to chimney pot, we can help revive and remodel your fireplace or install a new more efficient wood burning stove. We'll make sure it's working optimally and can even build you the perfect wood storage space. Embrace that Cornish mizzle with the warmth of a wood burning stove.
SUSTAINABLE & NATURAL
Rather than opting for a quick fix, we use materials and time-tested techniques to repair and revive buildings. We work with low-carbon products and techniques, we do our best to source materials locally, and wherever possible re-use original materials. We work with nature and listen to the building.
We have used Joel for our building maintenance work on our listed, and non-listed, buildings for many years and have found him to be extremely easy to work with. From start to finish Joel has been very thorough and keeps in regular contact throughout the job, updating us with any issues he may find along the way. All aspects of the work we have received from Joel has been of excellent quality and a very high standard and we would thoroughly recommend him and continue to use him. Claire Sheppard - Harvey's Foundry Trust