Caring For Cornish Homes for Three Generations
About Us
Caring for Cornish homes for three generations, the Endersby name has earned a reputation for doing a proper job.
A love for tradition combined with tried & tested innovative earth-kind techniques, tools, and products, ensures quality workmanship carried out with care. We've built our business on honesty and reliability and look forward to working on your home restoration, renovation, or decoration project.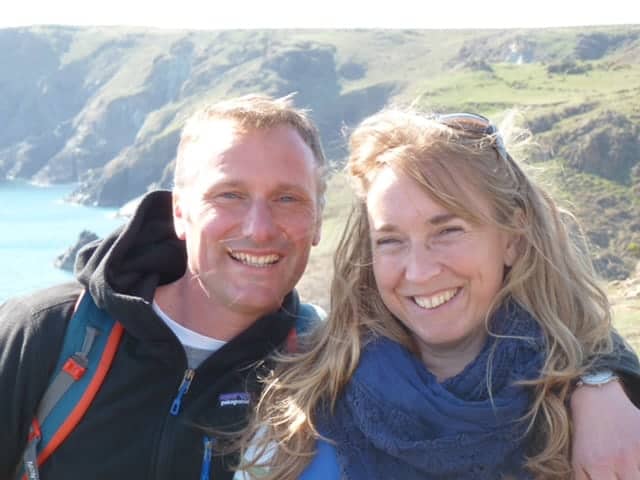 We're a small team and work with skilled like-minded craftsmen to ensure you get the best result. Contact us to find out more.