Heritage Know-How for Modern Living
Consultation & Design
We've been getting our hands stuck into renovating and restoring Cornish homes for 30 years and we've learnt a lot on the way.
Combine that with our three-generation family-run business, as well as friendships with some of the best local craftsmen, we're ready to help you with your heritage renovation. From design work to paperwork, and from a full consultation to a cuppa and a chat, get in touch to see how we can help.
I'd Like to Book an Appointment
Great! You're interested in Heritage Know-How for Modern Living
So we can provide the best service, we just need a few details, we'll be in touch within 24-48 hours.
[contact-form-7 id="284″ title="Service Page Form"]
Paperwork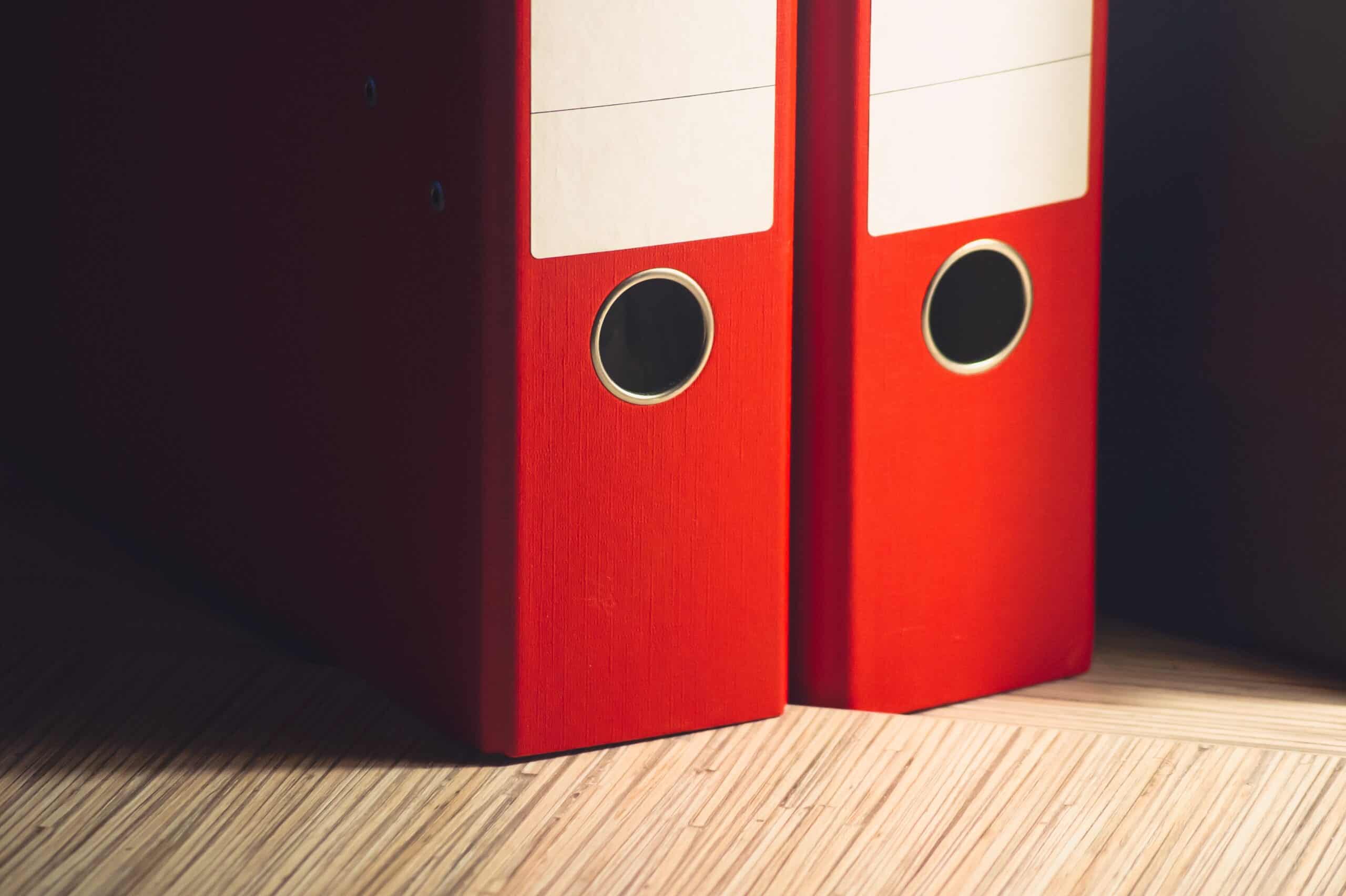 Whether your building is listed or not, it's important to get the paperwork right before you begin any work. We've heard some horror stories where planning requirements weren't met or were totally ignored, and it resulted in spiraling costs, wasted time, and heartbreak. Whether the renovation project is one we will be working on or not, we're happy to provide advice on what's required to keep the local council happy and to make sure there are no surprises later on.
Consultation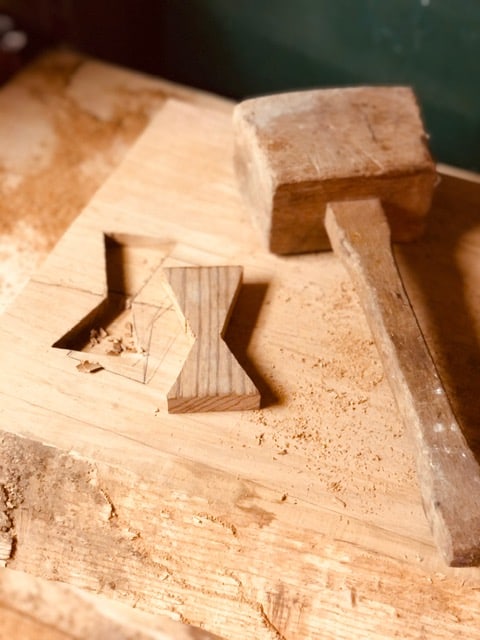 Not sure where to start? Know what you want to achieve, but unsure how to get there? That's where we can help. From a simple walkthrough to a full feasibility study, we can help you plan your project, avoid any snags, and find the best craftsmen for the job. 
We have relied on Joel Endersby for maintenance and repair works for many years. He has always been reliable and professional and we continue to use his valuable services. J & G - Carbis Bay