Wood Burner Installations & Fireplace Remodelling
Traditional Home Heating
Nothing beats the warmth, the glow, and the sound of a wood burning stove. From hearth to chimney pot, we can help you heat your home efficiently, safely, and attractively.
Whether you're planning a new installation, upgrading your wood burner, or looking to remodel your fireplace, get in touch to see what we can do.
I'd Like to Book an Appointment
Great! You're interested in Wood Burner Installations & Fireplace Remodelling
So we can provide the best service, we just need a few details, we'll be in touch within 24-48 hours.
[contact-form-7 id="379″ title="Exterior Painting Request"]
Fireplace Remodelling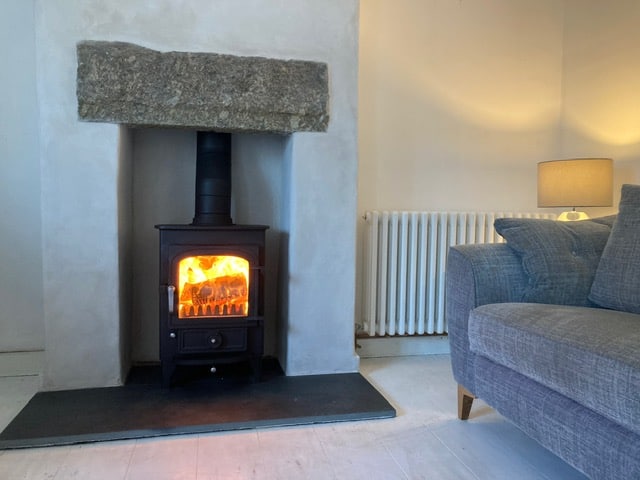 Over the decades your home's fireplace might have seen some questionable re-designs. To help you restore the charm of your fireplace, or refresh it with a contemporary look, we can help with all aspects of fireplace remodelling. Whether you want a repaint, a stone hearth installed, or your lintel showcased, we'll leave you with a fireplace that deserves to be the focal point of your home. 
Wood Burning Stove Installations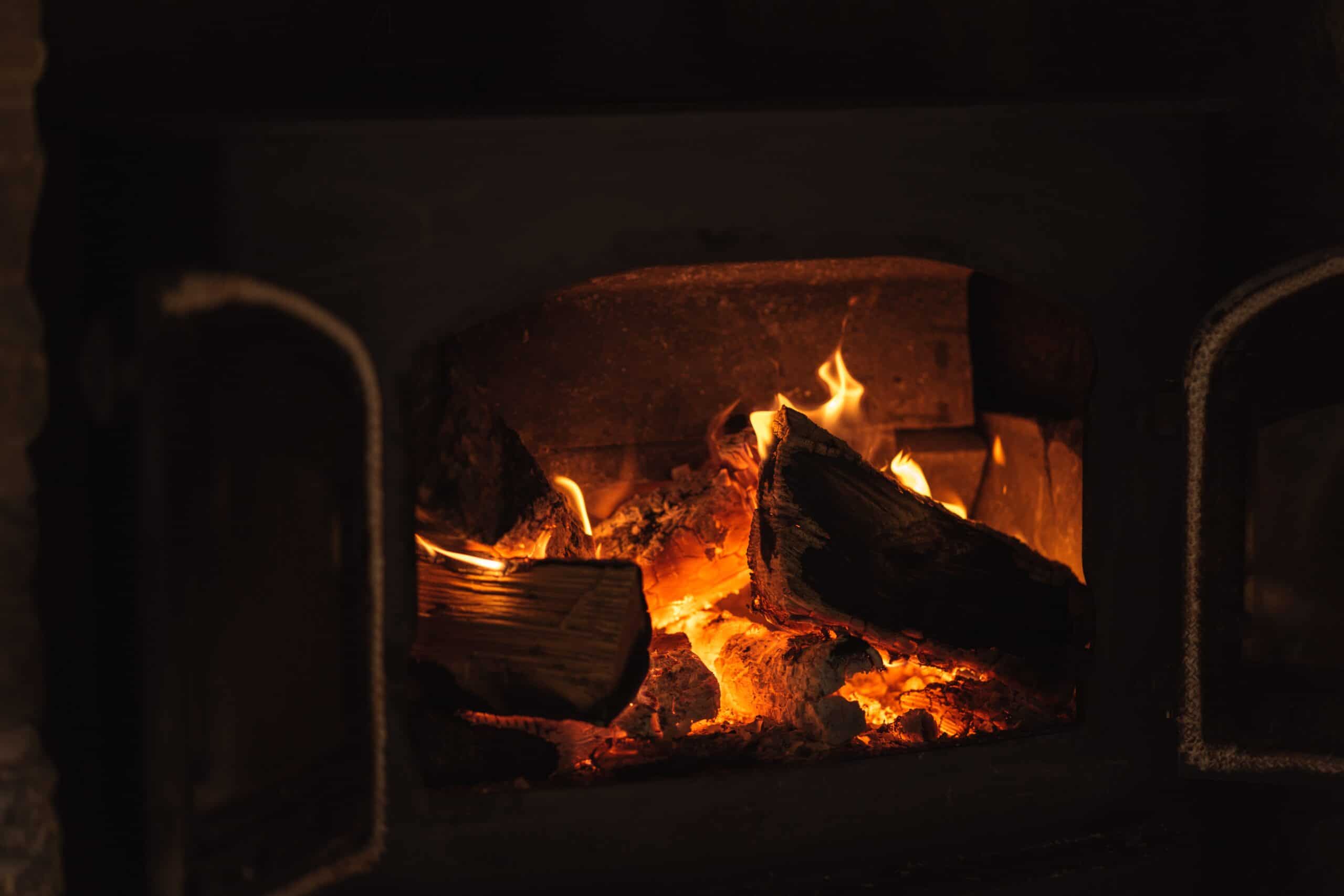 Over the last two decades we've installed wood burning stoves in countless Cornish homes. From British built Arada to Scandinavian favourites Morsø, we'll help you choose the best model and make sure the installation is mess and stress free. 
Joel has done a considerable amount of work for us: painting and decorating, laying a floor, putting up shelves, etc. His work is of the highest standard and he leaves everything very tidy. Totally honest and trustworthy, we would have no hesitation recommending him. Barbara & Nigel - St Ives