Low Impact Restorations & Big Impact Results
Restoration and Renovation
Whether it's a much-loved family home or a heritage passion-project we work with all types of renovation and restoration projects to bring life back into old buildings and preserve them for generations to come.
We work cleanly and we work carefully, utilizing traditional techniques and modern innovations when needed. All building renovation or restoration projects include a comprehensive preliminary discussion and quote, so that we can deliver your desired result on time and on budget.
I'd Like to Book an Appointment
Great! You're interested in Low Impact Restorations & Big Impact Results
So we can provide the best service, we just need a few details, we'll be in touch within 24-48 hours.
[contact-form-7 id="376″ title="Building Renovation Request"]
Historic & Heritage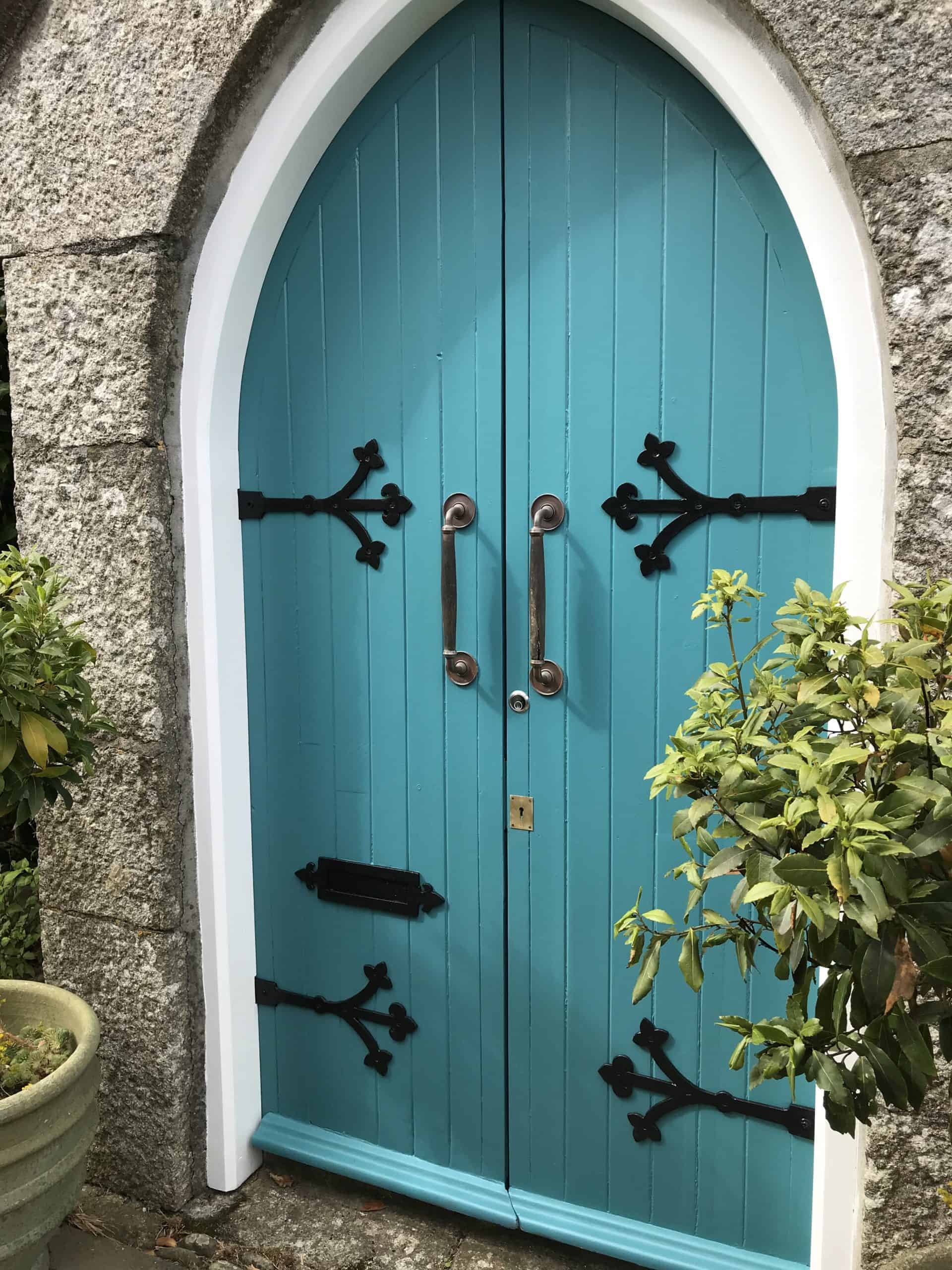 Our goal is to restore and refresh without taking away the charm and character of the building. This is especially important with historic and heritage buildings, so we make sure that any work is carefully planned to preserve the history and architectural heritage.
Traditional Techniques
Each project is unique, but we've learnt a lot about how to make sure old buildings are long-lasting buildings. Some of the techniques we're proud to have mastered and had a share in preserving range from lime renders and cob repairs to wool insulation and stone masonry.
Healthy Homes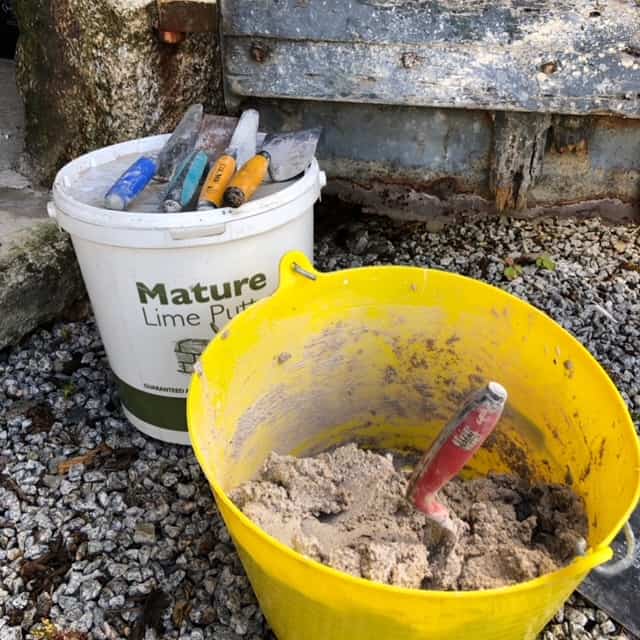 We are passionate about helping to improve the health of homes. Key to any healthy home is reducing moisture and damp, limiting the use of chemicals, and improving your home's breathability. Wherever possible we choose materials that are based on natural ingredients and have properties that let your home breathe. 
Low Impact
We want to create as little upheaval to your life as possible, so our workmanship is low impact. We'll fit in with your schedule and we work efficiently and cleanly to ensure the least impact to you and surrounding properties.  
Joel and his team at Pattern & Paint have decorated 4 or 5 interior rooms and have undertaken various external works/repairs for us over the last 18 months. The care and standard of his decorating are higher than anything that we have seen in London or Cornwall. His reliability is beyond question, and his reporting is exemplary. He sends photos daily to show the progress of each job and his prices are reasonable. Tom Van Oss - Helford